Our Latest News, Tips, Advice & Ramblings
Blog Post Ideas For Accountants and Bookkeepers
If you deal with finance for SMEs, help start-ups are a small business finance advisor, accountant, bookkeeper or have a similar role then these blog post ideas could be of interest.
National Superhero Day - Who Is Your Superhero?
As it's National Superhero Day we thought we would talk about the superhero's in our business.
Release Your Limits - Creative Networking
As with every 4th Thursday of the month, we will running our Creative Networking Breakfast in Peterborough on Thursday 25th May, and as always there will be great networking opportunities and a wonderful Guest Speaker for our event.
To have the chance in improving the lives and learning of school children is huge and that's why I am doing Duck Production again.
How I Deal With Linkedin Requests
Anyone that uses Linkedin will know that for many users it is a numbers game; the more connections they can get the better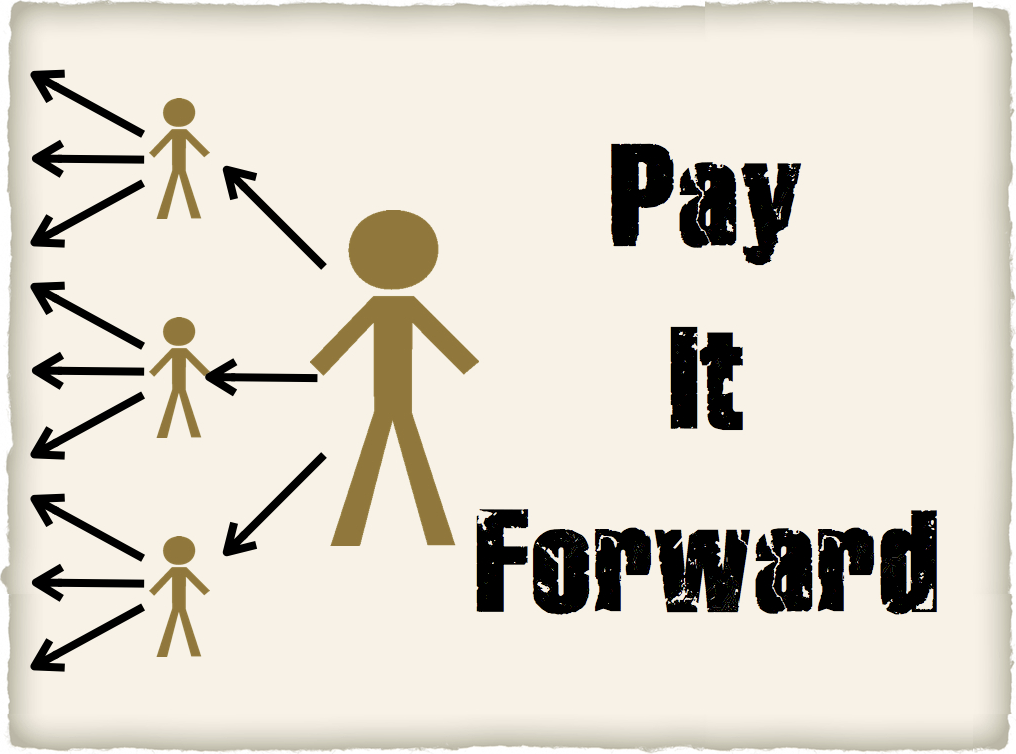 Pay It Forward Day - Random Acts Of Kindness
The idea of Pay It Forward Day is to encourage everyone to give just one good deed; Here's how can you get involved?
Making Your Networking An Awesome Success
Here at Creative Content Company we have set up a membership-free networking group in Peterborough called Creative Networking.
Where Do You Get Your Blog Post Ideas From?
You may be wondering how we come up with blog post ideas and where we get our blog topic ideas from?
Blog Post Ideas For A Start Up Business Coach
We've been sharing blog topic ideas recently that we think will help our readers, but it is also a chance to show off the fact that we can come up with blog post ideas for any business, however random.
What To Blog About As A New Business
As a new business of course you want to start earning, but this doesn't happen straight away for many new businesses
Egg-Streme Egg Related Puns To Promote Your Business At Easter
We would like to share with you some egg related puns that you can use to promote your business online at Easter.
How To Network On Linkedin
Linkedin is a brilliant social media networking tool to allow you to network, communicate, engage and build relationships on; but only when it is used right
Egg-Cellent Egg Words To Promote Your Business At Easter
Are you struggling to come up with egg-cellent egg words to promote your business this Easter?
Share Peterborough talked about their website and how it can help create a better Peterborough for everyone – it's bloody brilliant!
The Different Types Of Bloggers
Overall there are five different types of groups of bloggers; which sort of blogger could you be?
It Pays To Be Nice - In Doughnuts
I think this is a great lesson or us all, or perhaps more of a reminder to be nice.
I think everyone has had their Linkedin profiles updated to the new version and it is pretty split between the lovers and haters.
Want Your Wedding Tweeted?
We offer Live Event Tweeting, but a smile was definitely bought to our faces when we saw about a Wedding Tweeting service, a 'Twedding' if you would prefer?