Our Latest News, Tips, Advice & Ramblings
How Twitter Can Benefit Your Business Brand
If you have ever wondered how Twitter can benefit your business and brand then this is a 'must read' blog for you.
What To Post On Social Media In October - Part One
A huge list of great ideas of things that you can post about on your social media during October.
Social Media Done Right - Campbell's Soup
Every now and again we will come across a brand that literally does social media right; this is one example of that!
Why Use Linkedin For Your Business?
In this article we talk about the benefits of Linkedin to your business.
Celebrating 5 Years With A Party
We are fast approaching our 5th Birthday; and we would like to invite you to a party.
How A Copywriter Can Help You Get More Clients
In this blog post we show you nine surprising ways that a copywriter can help you get more clients.
Our Favourite Testimonials From August
Just a few of our favourite testimonials that we received during the month of August.
How To Get More From Linkedin
In this blog post we share top tips, ideas and ways that you can get more from Linkedin.
Are You Built For Running?
I am not built for running; but that doesn't mean I can't join the Great Eastern Run!
We Can Get You On Page One Of Google
Have you received an email telling you that a company can get you on page one of Google...?
Twitter Stats That Will Surprise You
We recently came across these surprising Twitter stats and just had to share them with you.
How To Better Your Social Media Profile On LinkedIn
Linkedin isn't just for job hunting; you can build real relationships, attract your target audience and get real engagement.
Women Leaders Awards Finalist
We are thrilled to have been recognised as Women Leaders Award finalists for the 2nd year running... who knows what might happen this year?
What Can A Copy Writer Do For Your Business - Copy Writing Peterborough
Do you really know what a copy writer in Peterborough can do for your business and how they can help?
Things To Post On Social Media in September - Part Two
This is the second of two blog posts giving ideas of things you can share on your social media pages this September.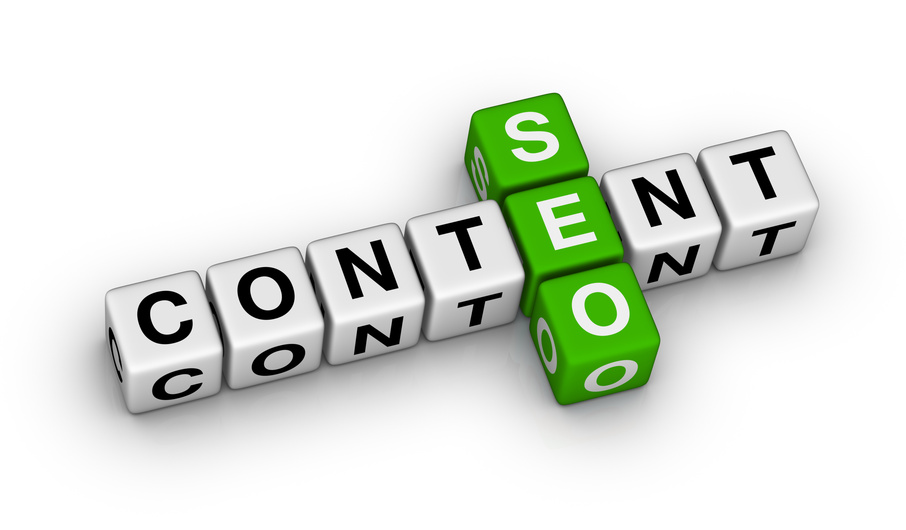 How Can SEO Content Help Your Business?
If you've heard people talking about SEO content and think you need it but you're not sure why - then this is the blog post for you!
How To Use A 'Take Action' Social Media Call To Action
This is the 4th in a series of 4 blog posts talking about the most popular calls to action on social media, when to use them and how to use them.
How Much To Be On Your Website - Website Advertising
Have you received an email asking how much you charge people to post on your website and you're not sure what to say?